GEMMA WARD QUITS MODELING
Say it ain't so, Australian model has "no plans" to return to modeling.
World Wide Web – Australian beauty and ferocious runway walker, Gemma Ward is calling it quits to the modeling industry after an illustrious six year stint. Fellow fashion blogger, BryanBoy posted a few pics of her last week walking around NYC and commented on how "healthier" she looked. Blaynistas, how sad are we to see Gemma go? We will forever remember: the Dolce & Gabbana, Prada, and Burberry campaigns and her thunderous strut for Karl Lagerfeld for S/S 07. Gemma, you will be greatly missed!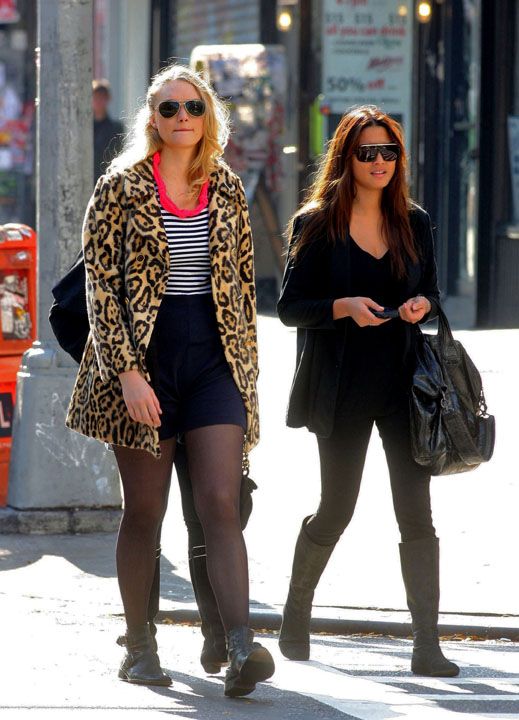 Story/ Images: The Cut, BryanBoy
Jared Michael Lowe